Septic Tank And Wastewater Pumping Service In Everton, Missouri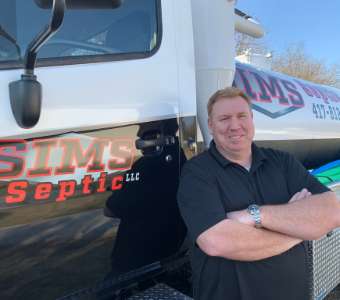 Sims Septic LLC is a family owned & operated business that specializes in the environmentally friendly disposal of sewage, septic, and non-hazardous wastewater.  We are based out of Everton, Missouri, serving the greater Springfield, Willard, Republic, and surrounding communities, including Greene County, Dade County and Polk County.  Click here for a complete list of our service areas.
We have a 2000 gallon reliable pump truck and 240 feet of hose so we can reach out and pump those difficult to access tanks without damaging your property.  We specialize in septic tank pumping, RV park septic pumping, holding tank pumping, septic dose pumps, catch basin and storm drain pumping, and pumping of any non-hazardous wastewater or liquids.
If you need septic system maintenance, troubleshooting for a system that is not working correctly, or septic system repairs, our team can help you keep your septic system operating efficiently and trouble-free.
Your septic system is an important part of your property and represents a significant investment that many home and property owners take for granted until they have a problem.  It's easy to ignore something when we don't have to see it everyday.  You just expect your septic system to work and when it doesn't you need to act immediately.  With Sims Septic LLC you can trust us to help maintain and protect your septic system so it can have a very long, trouble-free service life.
If you'd like to schedule your septic tank service or an estimate for your pumping project please call (417) 812-3839 or fill out our online contact form and we'll get right back to you.

Services We Can Provide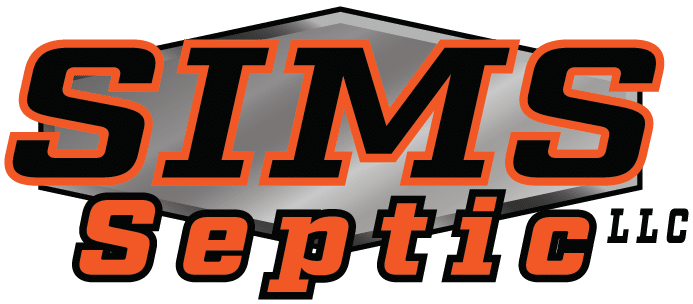 If It Involves Wastewater Pumping We Can Probably Do It For You!
Click On Any Service To Learn More
Experience The Sims Septic LLC Difference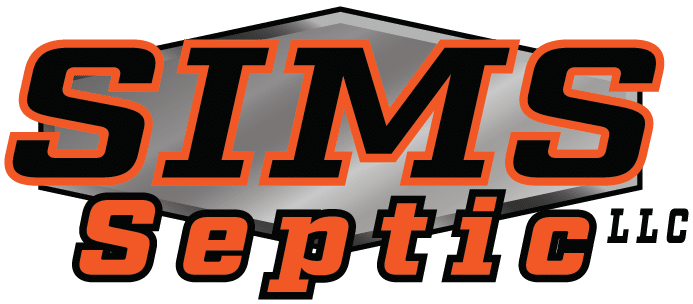 We're Not Like Every Other Septic Service In Missouri